Whether you are passing through and taking a break from traveling or here for a big game, Henry County, Indiana offers activities for everyone. From food to fun, here is how you can spend four hours in our beautiful community!
1000 Degree Pizza (101 N Walnut St, Mt Summit, IN 47361)
For an easy lunch, grab pizza featured on Indiana's Pizza Trail: 1000 Degree Pizza. They are a family-owned pizza parlor serving wood-fired pizzas, barbeque and delicious sweets. You will never fail your taste buds with menu items including Hog Lovers, Cauliflower Crust, Taco Pizza, Hawaiian, and BLT.
No need to worry about any picky eaters at 1000 Degree Pizza because there is something for everyone! To get more information, follow them on Facebook or check out their website.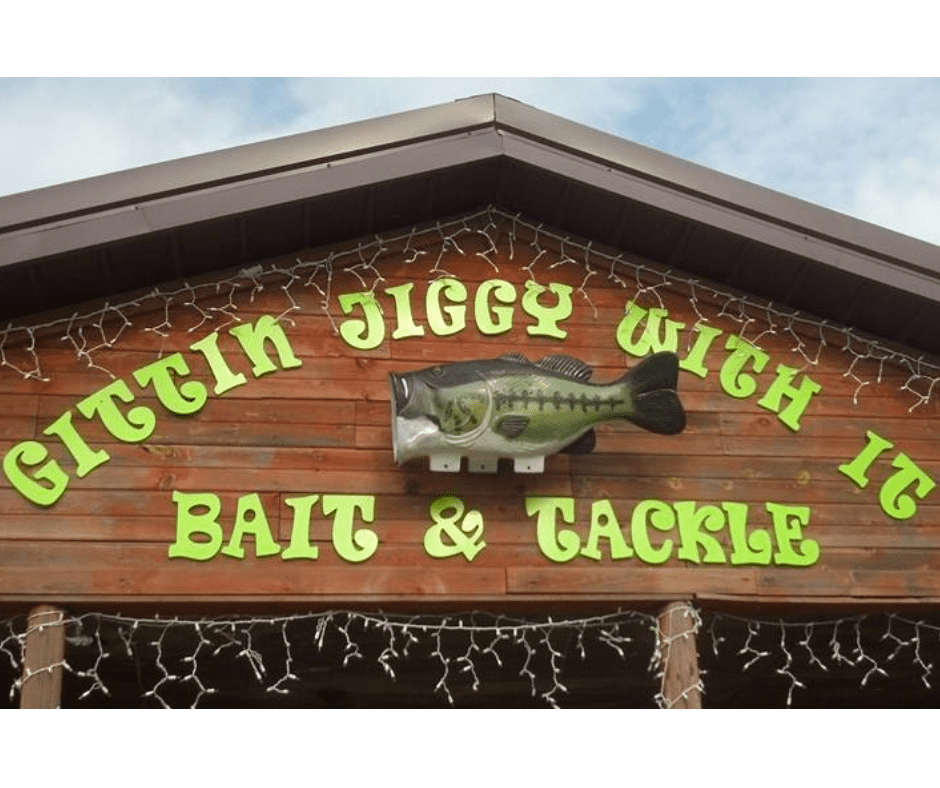 Gittin' Jiggy With It Bait & Tackle (4277 US-36, Mooreland, IN 47360)
With just a quick two minute drive, Gittin' Jiggy With It Bait & Tackle store will provide you with all of your outdoor needs! Stock includes fishing gear, birding, snacks, outdoor lover's gifts, home decor, and camping, boating, and RV supplies.
Get prepared for your next stop in Henry County, and gather your necessities for the day. For more information, visit them on Facebook at Gittin Jiggy With It Bait & Tackle.
Summit Lake State Park (5993 N Messick Rd, New Castle, IN 47362)
Take your pizza to-go and soak in the fresh air and sunshine! Summit Lake State Park welcomes families who want an active way to make memories. The park offers picnic areas
with shelters, fishing/ice fishing, hiking, rental-canoe, paddleboat, & rowboat, swimming with a beach, among many other activities if you are planning on joining us longer!
The park's beautiful open waters, miles of trails, and vast green spaces are perfect for your family to spend a couple hours doing a variety of activities that they enjoy! To find more information, visit in.gov/dnr/state-parks/parks-lakes/summit-lake-state-park/.