Thank you for choosing to spend the day in Henry County! We are glad you are here. To lighten the load for you, here is the inside scoop about some of our favorite places!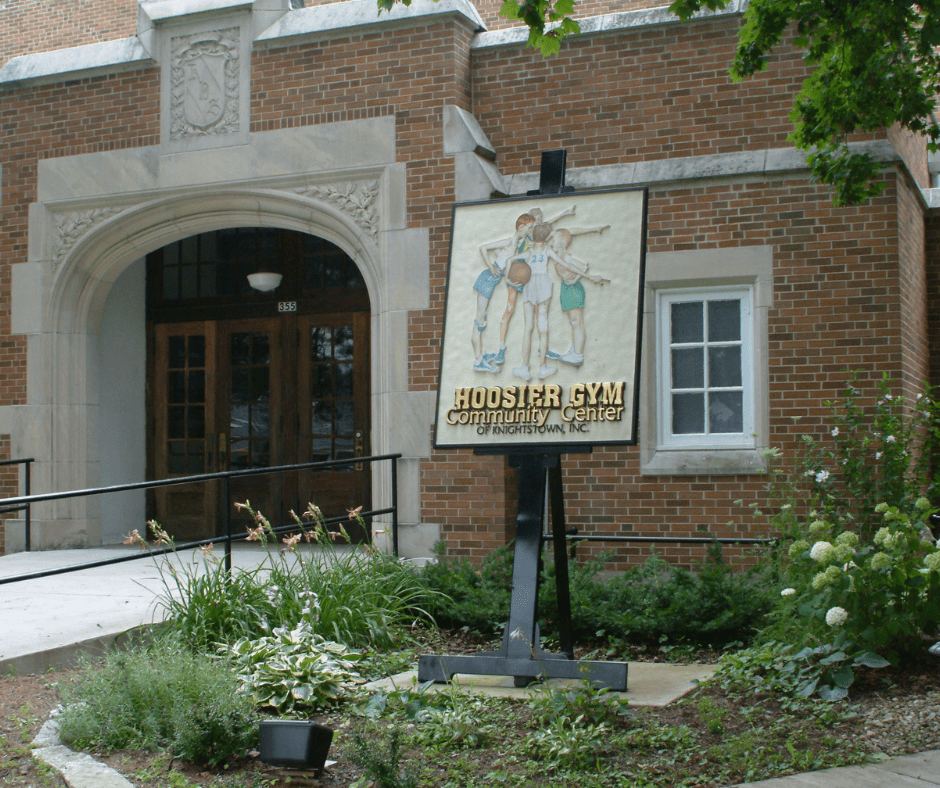 The Hoosier Gym (355 N Washington St, Knightstown, IN 46148)
Take a step back in time into the classic Hoosier gym from the movie Hoosiers. No admissions fees are required, but they do graciously accept donations. Picture yourself in the film by taking a shot on the gym floor, take a tour from a knowledgeable guide, and check out their on-site gift shop. The shop features old-fashioned letterman jackets, Hickory jerseys and "Welcome to Indiana Basketball" posters.
You can't visit Henry County without going to at least one of our key basketball locations. The Hoosier Gym is perfect for your 6-hour visit! For more information, visit their website at thehoosiergym.com.
Block and Brew (9204 S Mill Rd, Knightstown, IN 46148)
Only a short two-minute drive from the Hoosier Gym is Block and Brew, a family-friendly restaurant and bar. They have a variety of options including delicious smothered brisket nachos, fresh salads, tender NY strip, breaded or grilled chicken bacon swiss sandwich. If you have a sweet tooth, a double apple caramel pie with ice cream. There are also many drink options ranging from simple well spirits to top shelf choices.
Enjoy a mouth-watering lunch or dinner in this rustic, pub-style restaurant and bar. To see the expansive menu and view more information, go to blockandbrew.com.
Shop in Knightstown (Main Street – Knightstown, IN)
Ready to burn off some calories? Walk around Main Street in Knightstown, and shop at charming boutiques and stores all within walking distance! Timeless Furnishings provides antiques and vintage furnishings at a reasonable price. Black Barn Farm Mercantile and Nursery offers a mix of ageless and brand-new home decor and gifts. Boutique on Main features affordable, trendy fashion pieces.
Keep exploring Knightstown! To see more of what Knightstown has to offer, visit goknightstown.com.
New Castle Motorsports Park (5816 S County Rd 125 W, New Castle, IN 47362)
Wrap up your memorable day in Henry County at New Castle Motorsports Park. This state-of-the-art karting facility allows you to live your dream of being a motorsports driver. Try out the multiple layouts, savory Racer's Grill restaurant, or just watch some Kid Kart practice times. It is also a popular spot for real Indy-car drivers to practice their skills.
Have the need for speed? Join the fun happening at New Castle Motorsports Park. To receive more information, visit newcastlemotorsportspark.com.