It doesn't take a whole day to enjoy a few of Henry County's popular family-friendly activities.
Here are a few stops to keep the kids (and grown ups) entertained!
Downtown New Castle (Broad Street Area, New Castle, IN)
Hop over to New Castle's hub and explore the many opportunities the community has to offer! Sit in the Arts Park (behind the Arts Center) or browse Unique Boutique and 1822 Vintage Boutique & Dance Studio. Grab a delicious iced cookie at The Barnett Co. or a shake at Broad Street Blends. If you are in town on Saturday, check out Henry County's Farmers Market from 8 am to noon!
Enjoy the clean sidewalks and central views as you explore Downtown New Castle! We pride ourselves on reviving and energizing our community with different activities to explore. To get more information on what Downtown New Castle provides, go to newcastledowntown.com.
Henry County Memorial Park (260 W County Rd 100 N, New Castle, IN 47362)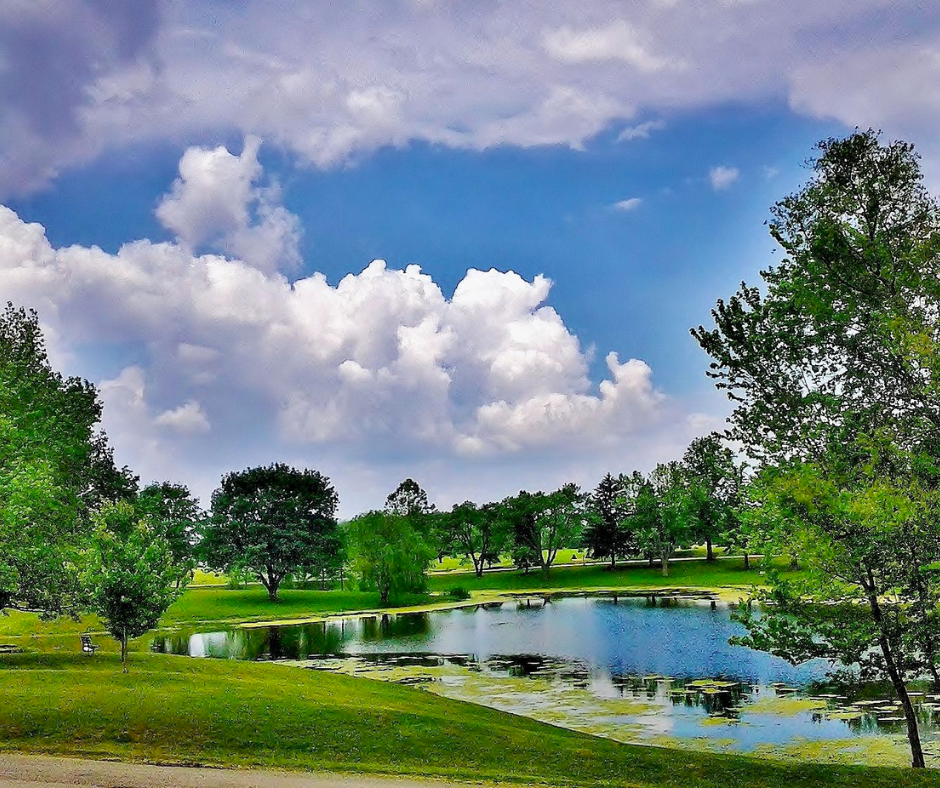 Drive a little farther north and spend some leisure time in the beautiful and historic Henry County Memorial Park! With vast open spaces and rolling hills, there are many activities to choose from. Fishing is available in multiple pond areas. Let your children loose at one of the several playground areas while you can relax on the benches and picnic tables nearby. Walk along the trails and explore the Veteran's Museum!
Relax and appreciate the beauty of nature in Henry County's Memorial Park. To find more information on what Memorial Park offers, go to henryco.net/MemorialPark.aspx.